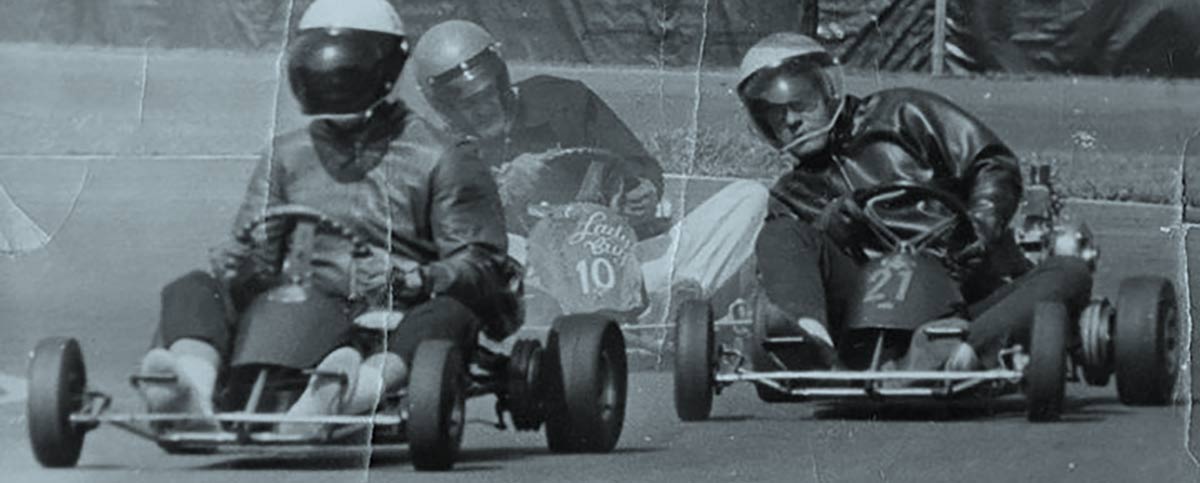 Racin' with RK
My motivation for Racin' with RK and all that involves is a by-product of the crazy year 2020 has been. My oldest son Jason talked me into creating audio books to read to my grandchildren. That has become a fun hobby for me and my wife as we continue to share our love for our family through electronics and audio. The grandkids love it.
So, my son says to me one day "You know Dad you should start doing a podcast. You have so many racing stories and memories that need to be shared" The next thing I know 2 packages arrive from Amazon. A computer microphone and headset. The podcast idea was born.
But I want Racin' with RK to be more than that. I want it to be a way to keep the history of karting alive. To tell the stories that molded the sport and WKA. To hear the memories come alive with special guests. I want to help them share firsthand what they remember as they lived through karting back in the day.
I want to evolve into a mechanism for local tracks, clubs, and racers to receive the promotion and gratification they deserve.
Join me along the ride as Racin' with RK takes the green flag on a journey of the history of karting and a renewed enthusiasm of grass roots racing.
"Racers don't last forever but racing memories do"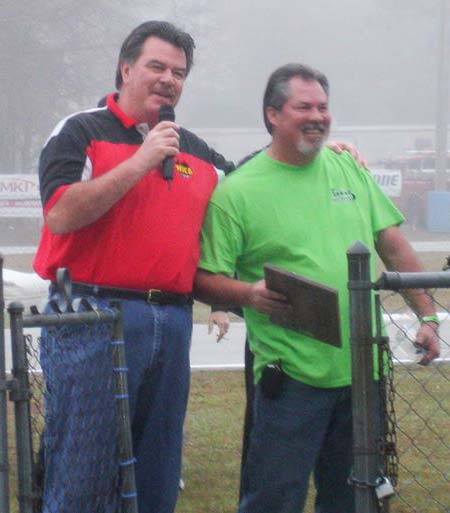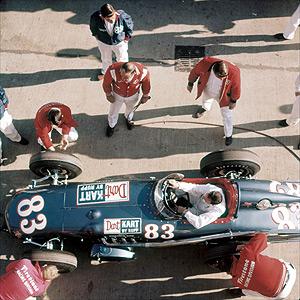 There are no upcoming events.